Sorry, but just letting you know i wont be posting tomorrow!---- going to a movie marathon! yay!
here are some photos though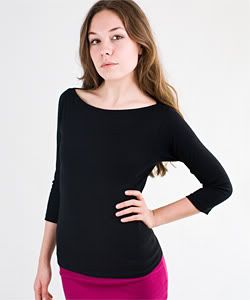 i bought 2 of these tops from American Apparel today Grey, and Black.
AA is a religion.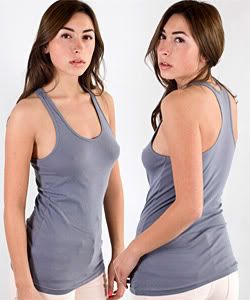 really, really want this top from Peel in Newtown... only it was $30! so, im going to ftry and just make it for like 3?
haha
also saw that awful zac efron movie. it was awful, but efron was worth it! now, dont get me wrong, im firmly OFF the zac efron bandwagon, but in shakespeare's words you could say he was a
pretty piece of flesh
.
this guy? (YYYYYYY)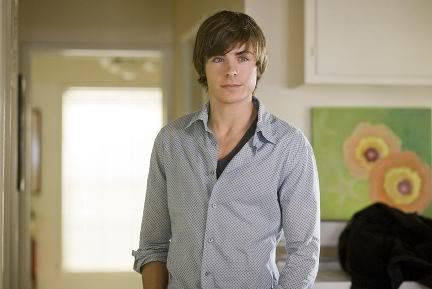 Also bought a black velvet fitted blazer! photos up soon!
much love