Music, Theatre and Drinks All 'Round!
Last weekend, i went to Come Together, as a gift from my best mates jess and pippa! The music line-up wasn't as good as last year but i still had a lot of fun. Here are some pictures ...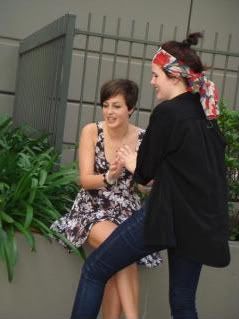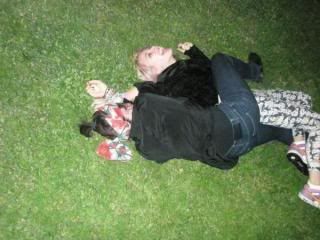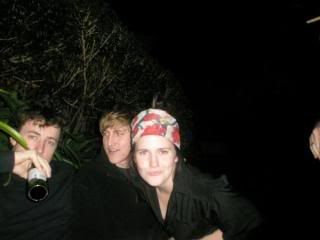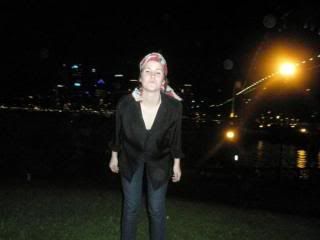 I wore
Cheap Mondays
Jeans, with a
bloch
leotard and a black, silk
Yves Saint Laurent
for men shirt.
I also went to a good friend's 21st birthday celebration, drank far too many glasses of champagne and cranberry juice and sung wicked at the top of my lungs,,, here are some more pics!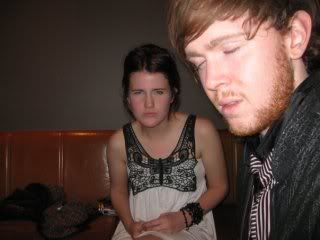 Here are some fashion feelings i'm loving right now...