Okay, I am terribly,
terribly
sorry about not being on in ages.
Recently:
I worked at a fashion runway for a night which was unbelievable! It was Toni Chemcevskes (something)'s Collection and i met the nicest models. In a room surrounded by such beautiful creatures, i have decided to get back on the health food, exercise and classy clothing wagon i have fallen off.
Yes, Yes, i have been off for a while, BUT as of tomorrow, i am firming back on the wagon and heading to classtown.
Have a look at these beauties,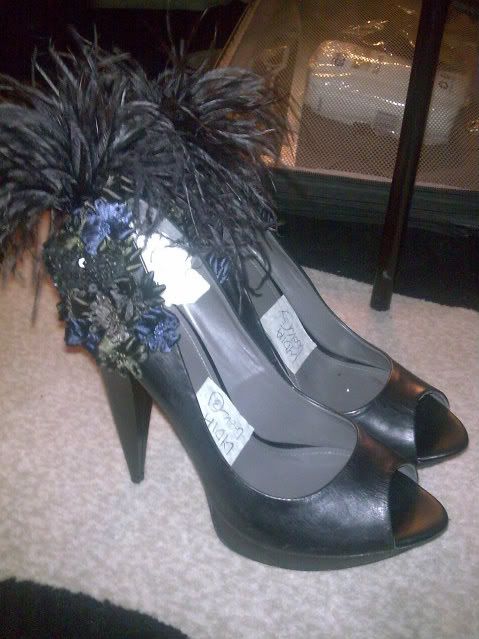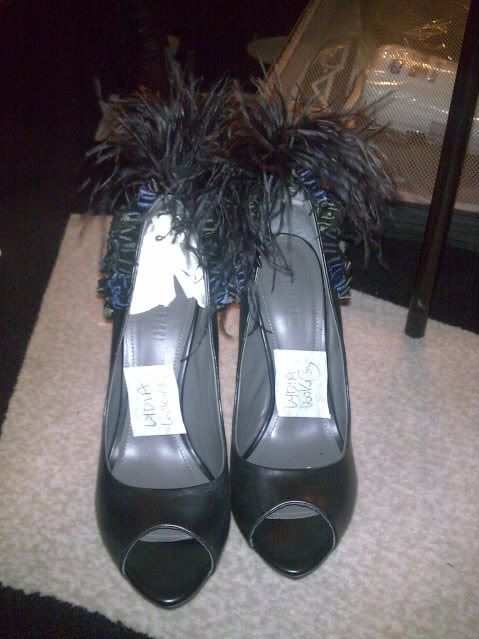 i offered my body for a night, week, century to the designer (whom i met (YYYYY)) such a babe- by the way, but i was flatly refused. Partly because he was homosexual, and mostly because even if he wasn't, there were girls in that room that would have outcharmed and out hotted (almost) Mr Edward Cullen himself.
THE WORST THING IS...THE DESIGNER DOESN'T SELL HIS CREATIONS! INCLUDING THESE ORGASMIC SHOES!
WHAT THE FLAME?
okay, here are some more photos...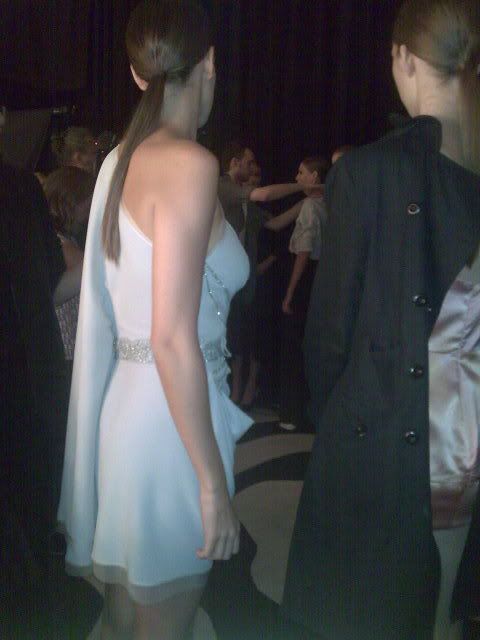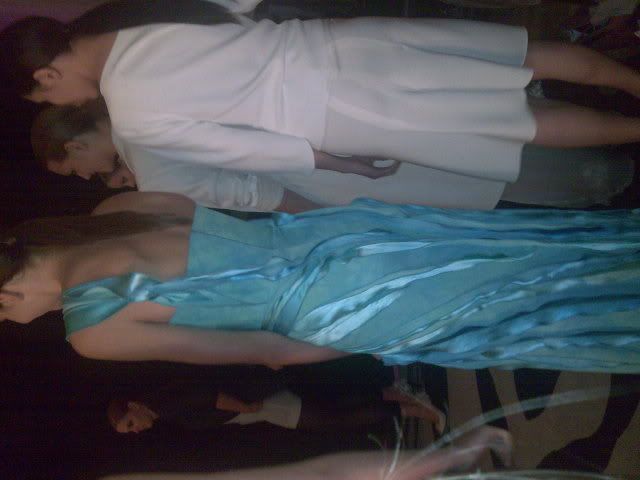 love!